7thSense Headed to IAAPA Expo Europe 2021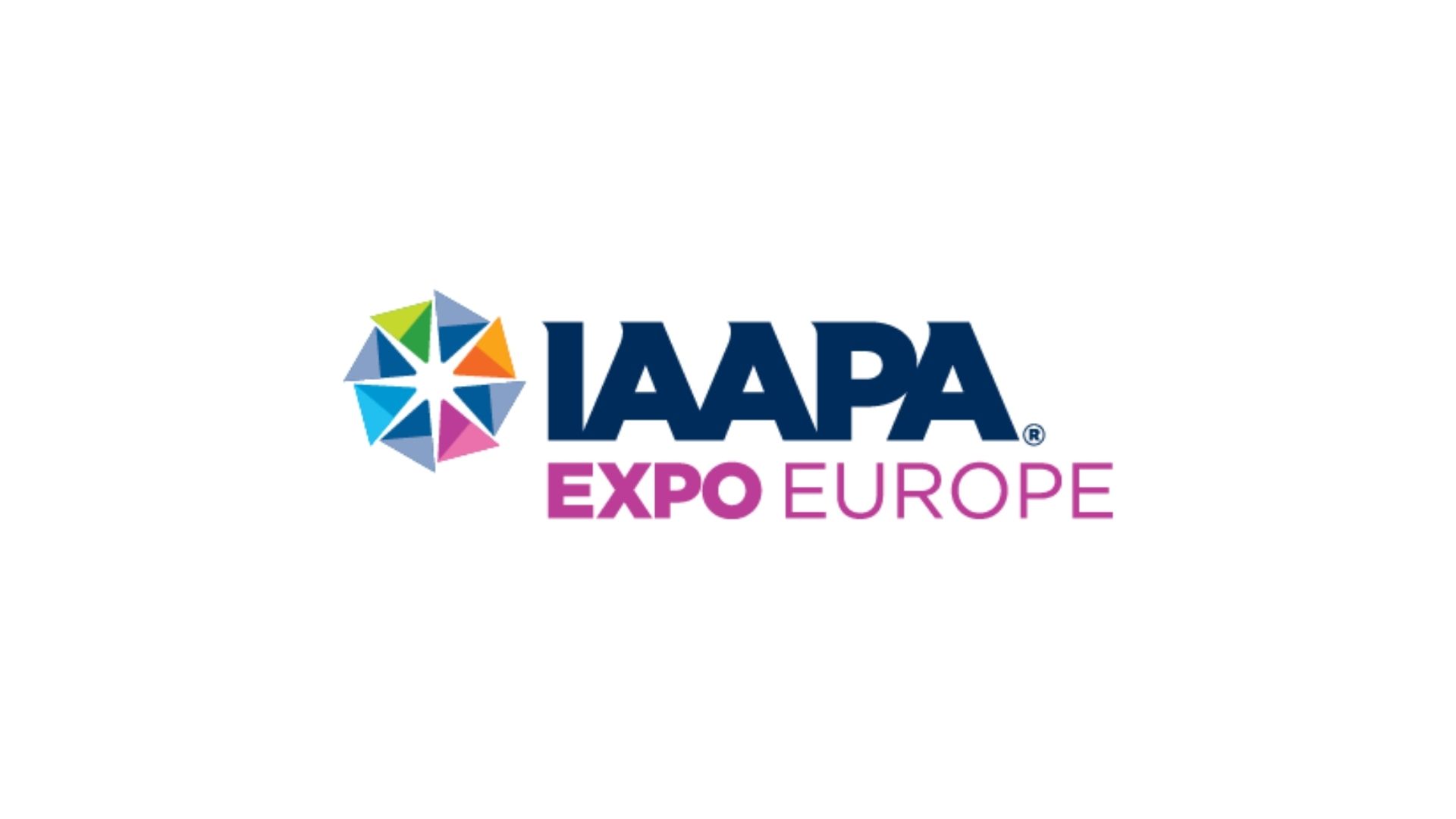 7thSense is excited to be participating in the IAAPA Expo Europe 2021 as part of the Experience UK Pavilion.
Taking place between 28-30 September 2021 in Barcelona, Spain, the event is the largest leisure, entertainment and attractions Expo in Europe, welcoming more than 400 exhibitors and thousands of global participants from the international experience economy sector.
7thSense's Pico media server will be powering the large screen displays on the Experience UK stand. Pico is ideal for wall displays and small-scale installations, as well as mobile installations – all of which demand uncompressed playback from a minimal footprint solution that doesn't compromise on performance.
Matt Barton, 7thSense CEO, will be attending the event and said; "IAAPA Expo Europe has always been an exceptional event and platform for networking and launching the very latest products for the industry. We very much look forward to meeting with delegates in person on the show floor."
Experience UK, the membership organisation that represents the experience economy sector, is hosting its own pavilion at the Expo, as an official trade partner of this year's event.
Diverse companies from Britain, including 7thSense, will be showcasing their services and products.
The Experience UK Pavilion will also host a members hospitality lounge in partnership with the Department for International Trade.
Experience UK has said it is "delighted to see physical events resume and thrives on strengthening the position of UK companies on the global experience economy stage."