7thSense Supports First Ever 8K 5G Live Stream for Verizon's 2020 Super Bowl Live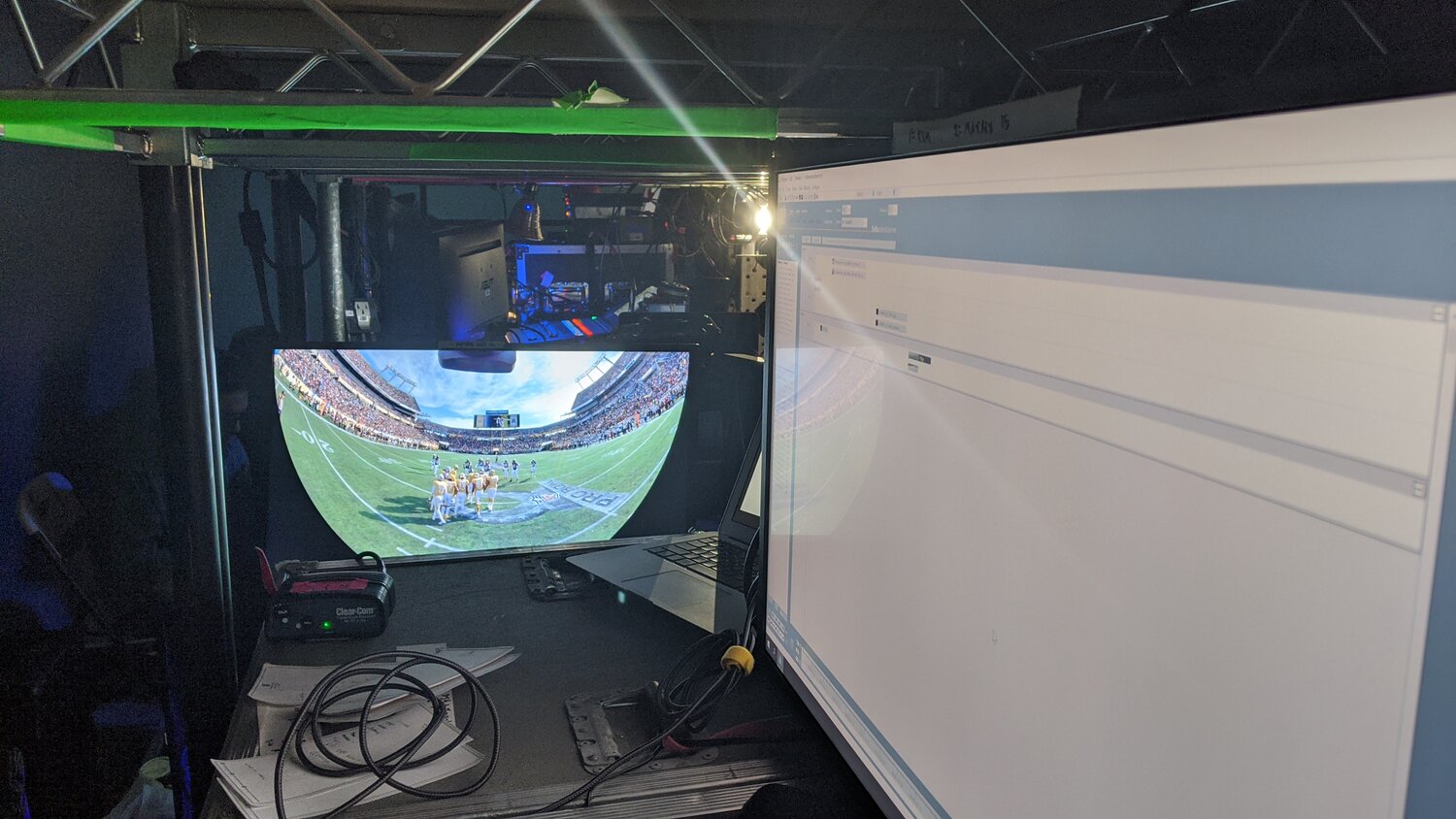 The 2020 Super Bowl Live in Orlando was streamed over 5G in real-time to the Verizon 5G Stadium – an 8K immersive dome experience in Bayfront Park, Miami.
To make the historic broadcast possible, the teams involved used Verizon's 5G network and two Insta360 Pro 2 360 live streaming cameras to capture the game as it happened. 7thSense's Infinity Media Server received the live 8K stream and converted it, in real-time, for the 8K dome display.
Images used with thanks to Glow