Eric Nolfo Joins 7thSense as Project Manager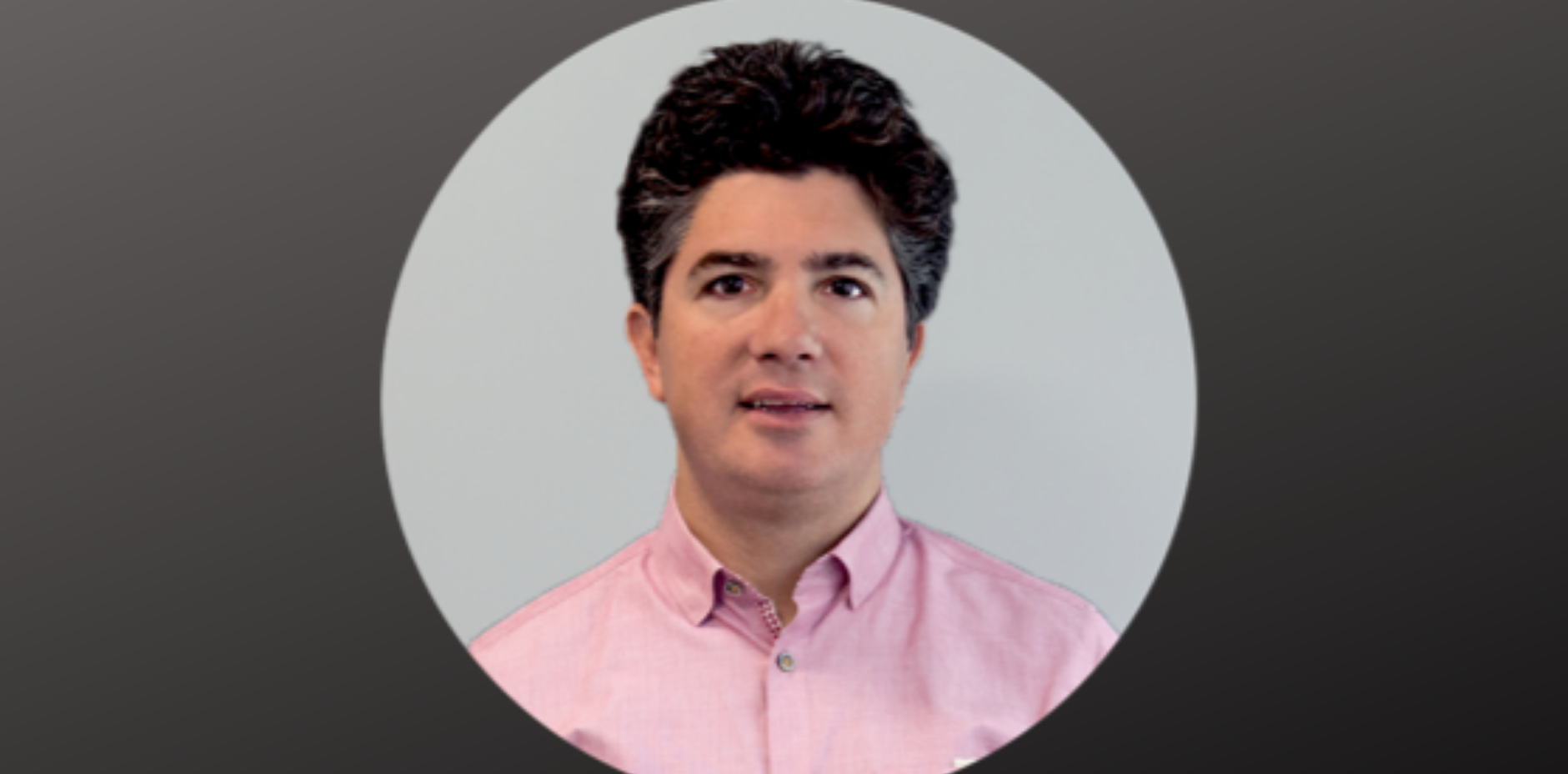 7thSense has welcomed Eric Nolfo as project manager as the company expands its North America operations to the West Coast.
Eric's twenty-year career in the entertainment industry has seen him work in a wide range of project management and technical direction positions, including most recently with The Producers Group as Technical Coordinator for Bollywood Parks Dabangg Stunt Show and Motiongate Theatre's Step Up Dubai. He moved into the role as Technical Director for Trans Studio's Cibubur Pacific Rim Dark Ride and Production Manager for Trans Studio Cibubur Stunt Show, as well as providing technical support for both the Trans Studio Bali Road Rage Dark Ride and Trans Studio Bali Temple Raiders Stunt Show.
Matt Barton, CEO, 7thSense said; "We are excited to be expanding our global operations with a new presence on the West Coast of the United States, and we're very pleased that Eric has joined us in our first step of that expansion. Eric brings with him a wealth of project management experience that will be invaluable to the many exciting projects we have in the pipeline."